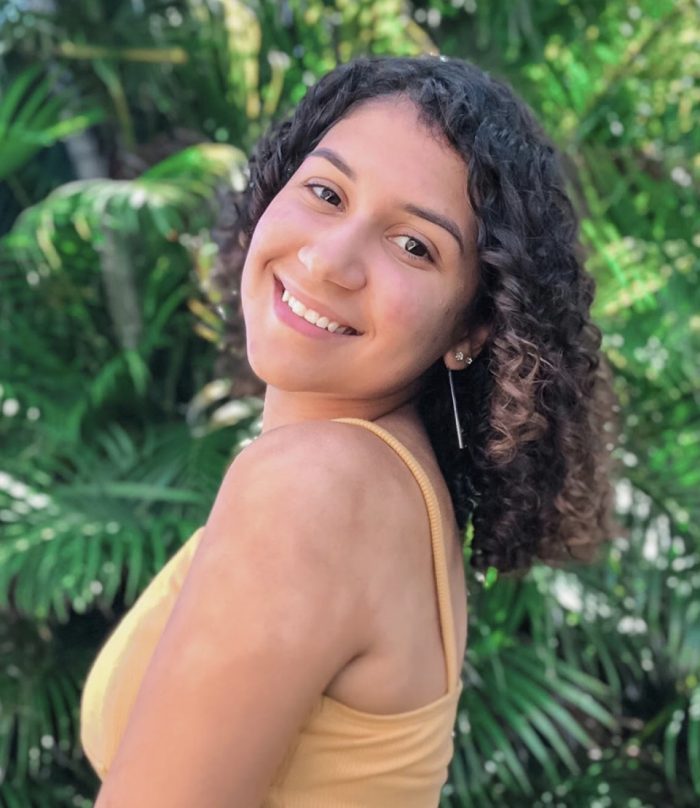 Deerfield Beach, FL
Piano Lessons | Artist development, Theory Lessons, Online Lessons
---
Qualifications:

10+ Years of Music Lessons + Theory Course

Pricing:

$35/hour

Styles:

All

Suitability:

Ages 7+
---
Bio
What started as a hobby when I was 14 has now become my job!
I began teaching as a young teenager, and that is what I have been doing ever since. I have been teaching piano for a couple of years now, and I absolutely love my job.
I am very much a people person – I love to be around people and interact with them. I also love working kids and teenagers. And, as one could assume, I love music and playing the piano.
Being a music teacher, I get to combine all of these aspects daily. It is truly a joy and a privilege getting to be with my students and teach them what I love most.
---
Teaching Info
Piano lessons typically consist of a warm-up to help with finger/hand posture, learning something new in the student's lesson book, theory and/or rhythm activities, working on repertoire, and sometimes the use of games to help reinforce the material.
I take more of a constructivist (learner-centered) approach to piano teaching, which focuses on the student. This approach emphasizes the student's active construction of knowledge and understanding.
Being structured and having a plan is still very important to me. However, unlike classroom settings (where getting through the lesson is the priority), I teach individually – and my priority is that the student actively understands the concepts at hand. I teach them to truly learn, rather than just memorize.
To ensure this, I like to take different approaches to help students explore different musical concepts and I challenge them to think critically, all while still having fun with them. Each student learns differently, and my lesson plans are tailored to meet each student's individual needs.
In addition to the necessity of teaching students how to play the piano, my goal is to provide each student with a positive, fun, and creative learning experience.
Victoria is awesome. Despite her being young, she has a lot of knowledge and a true gift of teaching. My daughters love her. I would definitely recommend Victoria.
Simone Figueiredo
Victoria is a very good instructor! My daughters have loved her since day one. I am very happy to see them enjoying their class. My experience has been very positive, I highly recommend Victoria.
Jochums Family
I've known Victoria for many years, and in that time, I've yet to meet anyone else as amiable and accommodating, with such an intense drive to help others learn and grow. She's terrific with kids and is an amazing instructor, who is more than capable of teaching anyone of any age. She was the best option for me, and I know she'd be the best option for anyone else too.
Daniel Guarnieri
She is my daughter's teacher and since my daughter started lessons with Victoria, she learned so fast how to play. Victoria made the lessons interesting and she has a lot of patience. I really recommend her because she is so talented and she compromises.
Daniele Anselmo
She loves to teach and she is very kind to her students. She has a passion for music
Tania
Victoria is an excellent teacher who truly goes above and beyond in her journey to teach music to students.
Tre Kimmey
She is so patient and efficient when she teaches. My son learns very fast with her. She is sweet, honest, and very professional
Cristina Hurtado
Victoria is awesome, my 7 year old daughter absolutely loves her. After only a few months of lessons, she was already reading sheet music and has since shown great improvement
Kemely Ostuni
My son and daughter have been doing lessons with Victoria for almost 3 years now and they love it. Victoria is so patient and they have adored her since the start. She is so optimistic and does different things to make the class entertaining
Nancy P.