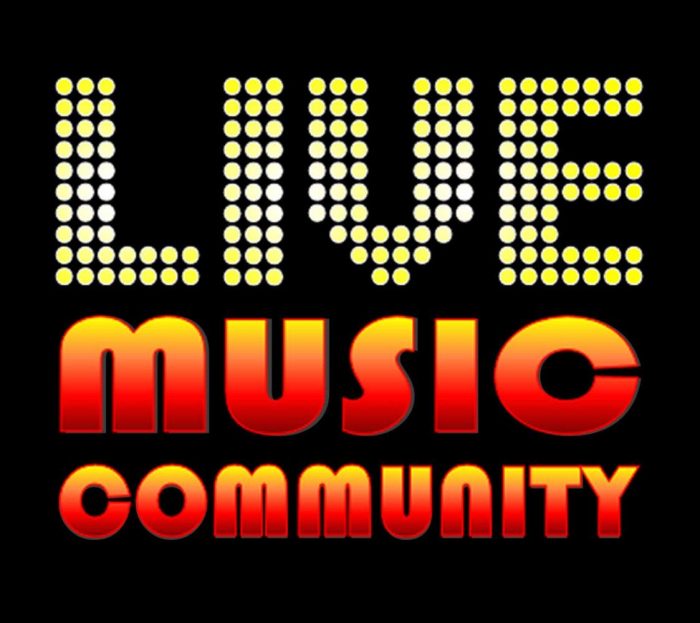 9091 N Military Trail suite 8 palm beach gardens florida 33410
Bass Guitar Lessons, Drum Lessons, Guitar Lessons, Keyboard Lessons, Singing Lessons, Ukulele Lessons
---
Bio
LIVE MUSIC COMMUNITY:
At LMC, our students learn how to play the instrument(s) of their choice and develop skill that will help them become professional musicians.
LESSONS: (40 min. weekly)
Receive one on one instruction from our talented and experienced instructors. They are masters of their craft and staples in the local music community.
BANDS: (2 hours weekly)
We give our students the opportunity to use what they've learned to experience the thrill of performance along with everything that comes from being in a real band.
PERFORMANCES: (Every 4-8 weeks)
Each live performance is held at local music venues and community-based events. Every band member has responsibilities that will help them develop qualities that are useful throughout life.
---
Teaching Info
INDIVIDUAL LESSONS
Our students define their own goals. By teaching them what they want to learn they are more inspired and will advance faster.
We're also capable of doing online or in person lessons. You can even choose how you'd like to experience your lesson on a week by week basis.
Lessons Available:  Vocals, Guitar, Bass, Keys, Drums, Ukulele, Mandolin
Other instruments available upon request.
JOIN/FORM A BAND
Join a band or start your own! LMC specializes in matching up band members that have common goals, musical interests, and even outside hobbies.
When a band connects on a personal level they develop a stronger bond that helps them connect musically and form long lasting friendships.
Choose your own setlist, perform live, write, record, make videos, and more!
LEARN BY DOING THE REAL THING
We open the doors to our bands to be creative. No other music school out there has the capabilities to let a young band experience every avenue music has to offer. Cover songs, writing originals, recording, performing live, performing online, making music videos, promo pics… the list goes on and we're always improving.
Below is a live music video of an original song written by an LMC band. We recorded the audio then performed at The Kelsey Theater to get the footage we needed to make the video. They got to experience what professional musicians do regularly and make something they can share and carry with them their whole lives.