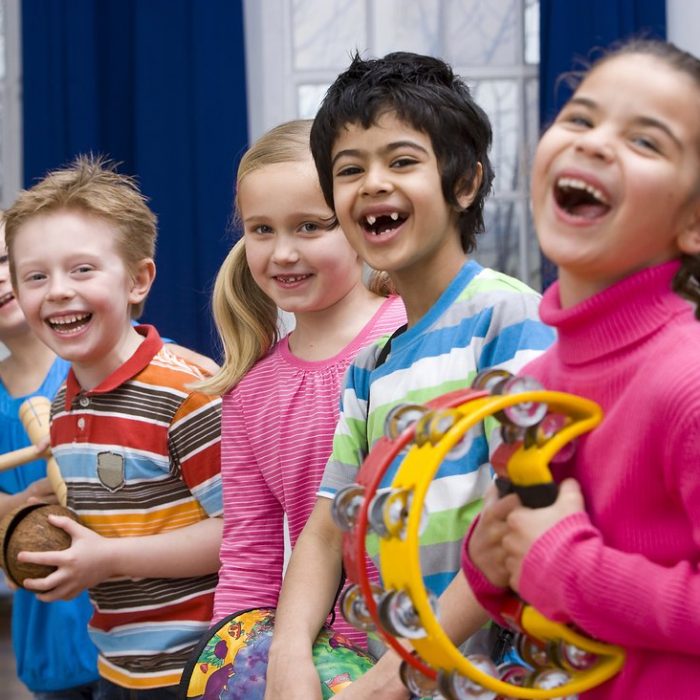 Eden Ct, Dunedin, FL
Guitar Lessons, Piano Lessons, Singing Lessons | Ensemble Coaching, Theory Lessons, Online Lessons
---
Qualifications:

44 years Teaching Experience, NYS Lisensed Teacher

Pricing:

Please Enquire
---
Bio
About Teacher
I am a NYS Permanantly Certified Teacher for Elementary Education (K-6) & General Music K-12.
I was a Math Major in College, but, switched to Music when I learned about the connections of Music to Achieving Proficiency in Math and Language Arts and to Healing.
I have been Teaching since 1974. I taught Elementary School General Music + Chorus in New York for 16 ys and I have also been teaching Piano / Voice / Guitar and Creative Music Privately and in Groups from from my home, at Church and Other venues since then.
I started Tutoring Math in 2014 and I am finding my students enjoying math, excelling and gaining greater understanding and proficiency in Math.
​
I tutoring Reading and Language Arts in the 1970's and recently found the way to use the Multisensory approach along with Musical Enrichment to help my Students. It is wonderful to see the quick results of these approaches.
For Math + Reading: I use the Award Winning Multisensory Programs by Demin Learning Called: Math-U-See and Spelling-U-See; Traditional Teaching Approaches, Touch Math, Creative Arts, Musical Enrichment & Games to Assist Students in Sharpening their Brains and Mastering Math + Language Arts Skills and Concepts.
Music Lessons, by themselves, have been found to increase Proficiency in Math and Language Arts, so, I also offer Musical Music Lessons.
My Passions are:
1. To Assist in Transforming Struggling Students who don't see the point of Math or Language Concepts into Successful Confident Students who truly Understand what they are doing and why. It is wonderful to see them finally be able to Demonstrate how to use these vital skills in their everyday lives. I aim to see them able to use Math or Language Arts concepts not just to get great scores, but, also so they can successfully and easily apply them in everyday life situations. (Ex: Budget Planning or in Decorating, Designing their homes; Filling out forms; Writing important Essays)
2. To assist Every Student in Finding and Fully Expressing Their their God-given Musical Heart + Talents
Sincerely,
​Veronica Lekstutis
​Math/Reading Tutor & Music Teacher/Musician