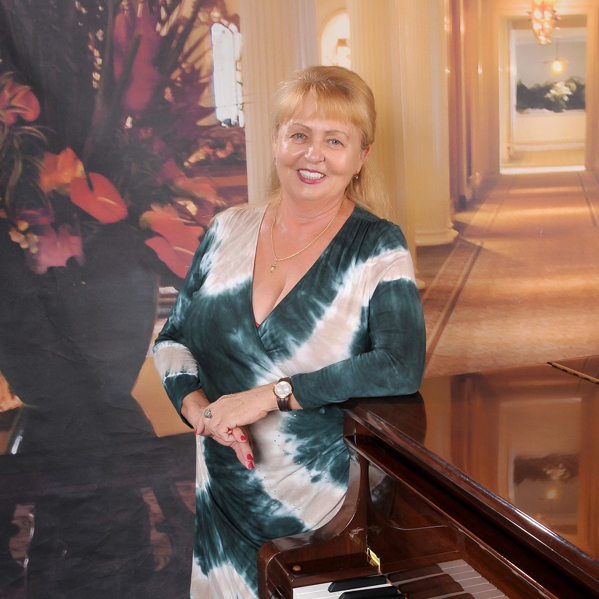 4010 N Lockwood Ridge Rd, Sarasota, FL 34234
4223 South Tamiami Trail, Sarasota, FL 34231
Keyboard Lessons, Piano Lessons
---
Qualifications:

Over 20yrs experience

Pricing:

Please Enquire
---
Bio
Welcome to AllStar Music Academy, a place where you and your child can learn to play piano, develop a voice, and start music lessons for young children in  private studio settings. We offer lessons to individuals of all ages, starting at age 4. We are devoted to develop lifetime musicians at the bench with dynamic, customized, tech savvy, creative-based instruction.
Our philosophy At AllStar Music Academy is to keep lessons exciting and fun, develop creativity and build up self-esteem and confidence in our students. We ensure the best music opportunity for each individual through realizing that each student is unique, and has different musical goals and desires. Music helps children with special needs as well as students struggling emotionally, academically, or socially. At AllStar Music Academy we teach notes and touch our students lives. 
______
Ms. Larissa Schuefftan, founder of AllStar Music Academy Inc, holds a Masters Degree in Education, a Bachelors Degree in Piano Performance. She maintains memberships at multiple nationally recognized organizations such as: Music Teachers National Association; Manatee and Sarasota County Music Teachers Association; Florida Federation of Music Clubs. She is a certified teacher for Yamaha and Music for Young Children. She continues to keep her professional level upgraded through Music Teacher's Workshops and Seminars.
Ms. Larissa has taught in her own private Studio for the last 20 years. Her students participate in Recitals, Festivals, Talent Shows, Fund Raisers and Music Clubs Federation Festivals; continuously winning the Superior Grades and Rewards. 
Elena Bushina, has taught music lessons for 25 years, starting her career in Russia and teaching the last 5 years in America. She holds a bachelors degree in Vocal Performance and specializes in teaching voice, guitar, and piano. She has worked in Opera Theatres alongside her teaching career for years. Elena is a very patient, friendly, and fun teacher. She considers teaching music to be her calling in life.
---
Teaching Info
Support your child ACADEMIC SUCCESS with Online Piano Lessons. The best place to start piano lessons with the most friendly and highly professional teachers! Call or text us: 941 321-2983 email: pianolaris@verizon.net